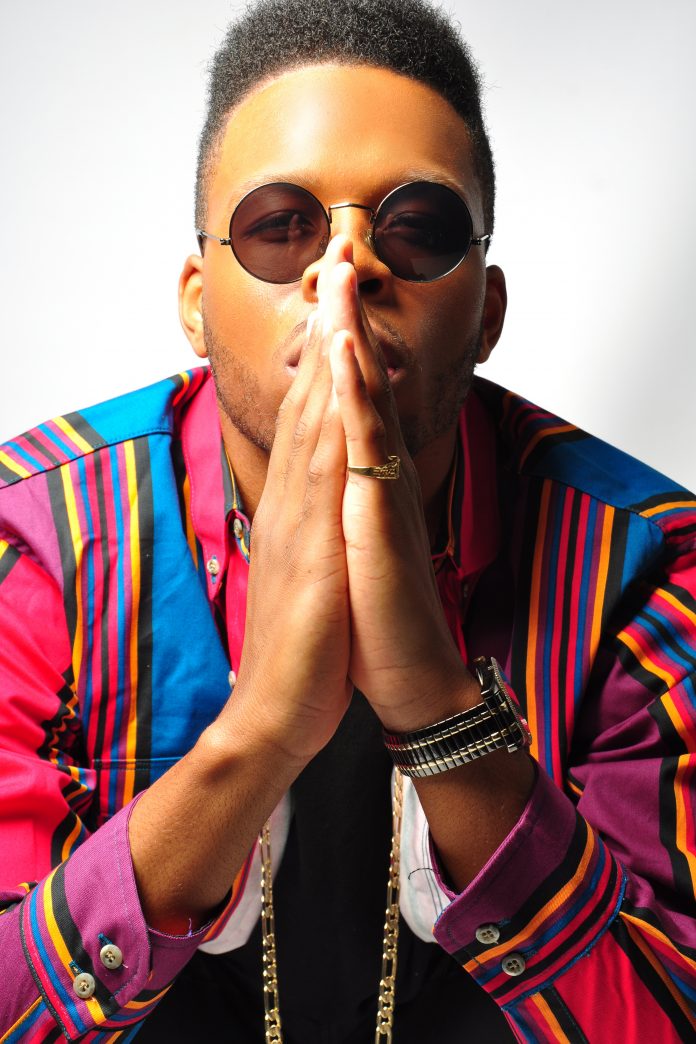 Dancing, singing, producing, and writing, Arlon does it all. Being born into a family who loved dance and music sparked something special in him early on. When Arlon was in middle and high school, he joined the performing arts programs where he learned about music production and created a dance team with his classmates that led them to being on America's Got Talent.
As his journey continued, Arlon decided to put dance on hold to pursue his career as a writer and producer, working with up-and-coming and known artists in the industry such as Timbaland, Cool & Dre, Fat Joe, which he was featured on the song/video 'So Fly' that reached over 14 million views on WorldStar HipHop, Queen Latifah and more.
  Arlon has partnered up with Florida self proclaimed Super A&R Dj Slym and is currently working on his career as a solo artist, using his experience from dance and being a writer/producer, to be a force in the entertainment industry.
LISTEN TO ARLENS LATEST SINGLE "READY FOR IT"